Configure Appointment Details
What support would you like?
Not Registered for Online Services?
Home Visits
Patients are requested, where possible, to telephone before 11:00 if a home visit is required that day.
Please note that the doctor will assess you to determine whether a visit is medically appropriate. Ultimately it is the doctors right to decide whether or not a visit is appropriate for a particular set of circumstances.
Nursing Team Appointments
Appointments are available to be pre-booked with our Nursing team for the following:-
Cervical Smears
Childhood Immuisations
Vaccinations
Wound Dressings
If you have been given an appointment and develop COVID symptoms please DO NOT ATTEND, please contact the practice.
Cancellations & Reminders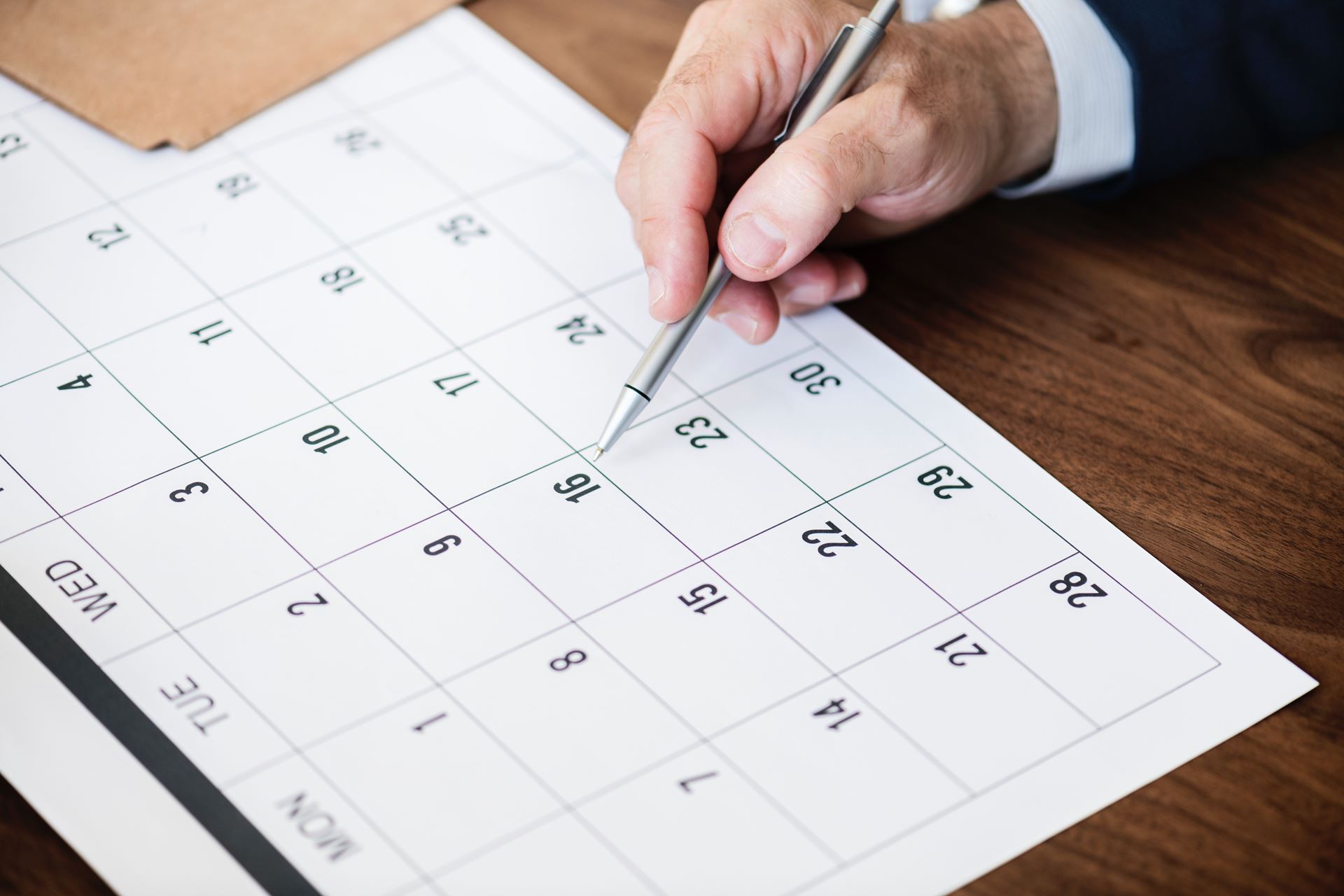 Cancel an Appointment
It is important that you inform the reception staff if you are unable to attend your appointment, this will allow that appointment to be offered to another patient. If you fail to notify the Practice that you are unable to attend, you will be sent a letter informing you that you have defaulted from your appointment. Persistent defaulters maybe removed from the list.
You can also complete our appointment cancellation notification request form. This can only be used if your appointment has been arranged for more than 24 hours in advance. (excluding weekends and public holidays). You can also text to cancel your appointment.
Extended Access Services - As from 1st October 2022
As per the new requirements implemented by NHS England, from 1st October 2022 Primary Care Networks (PCN) are required to provide Enhanced Access appointments between the hours of 6.30pm to 8pm Mondays to Fridays and between 9am and 5pm on Saturdays.
In order to meet this requirement, North Camden PCN which Keats Group Practice is a member of, will be delivering this service to all patients registered with it's member practices.
The Extended Access Service will be provided by Camden Health Partners and will be based at the following host sites;
Hampstead Group Practice, 75 Fleet Road, NW3 2QU
Monday, Tuesday and Thursday Evenings (18:30 - 20:00), Saturday (09:00 - 17:00)
Parliament Hill Medical Centre, 113-117 Highgate Road, London NW5 1TR
Saturday (09:00 - 14:00)
Caversham Group Practice, 4 Peckwater Street, London NW5 1UP
Wednesday and Friday Evenings (18:30-20:00)
Patients will be able to book appointments in the Extended Access Service through their registered practices. Please speak to our Patient Services Team if you wish to use this service.
If the practice is closed and you wish to book an appointment in the Extended Access Service (EAS) please call the service on 020 7428 5701.
The EAS telephone opening hours are Monday to Friday 6.30pm-7.45pm and Saturday 9.15am-4.45pm.
Please note that the Extended Access Service is run separately to the host sites and will not be able to deal with general queries relating to the host sites during the extended access hours.
Consulting Times - a total telephone and online triage service has been implemented
| | | |
| --- | --- | --- |
| | Morning | Afternoon |
| Monday | 08:00 - 12:00 | 15:00 - 20:00 |
| Tuesday | 08:00 - 12:00 | 15:00 - 20:00 |
| Wednesday | 08:00 - 12:00 | 15:00 - 19:15 |
| Thursday | 08:00 - 12:00 | 15:00 - 20:00 |
| Friday | 08:00 - 12:00 | 15:00 - 18:30 |
| Weekend | closed | closed |
The Surgery and Telephone line is closed from 1pm - 2pm everyday for staff meetings and clinical administration.